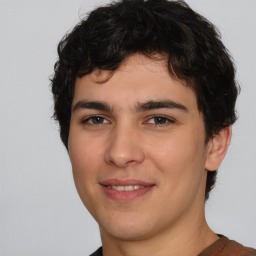 The folks at Adsjoy who handle our account are extremely responsive. They provide us with meaningful data that allows us to make decisions about how we advertise on the web. We value their expertise.
Bryan Garza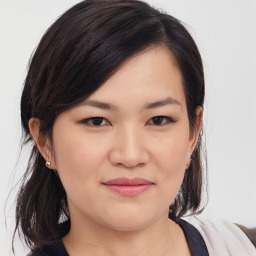 Everyone at Adsjoy that I've met has been extremely helpful, using their experience to silence the distractions and navigate a clear path to a successful digital marketing plan.
Tasha Brien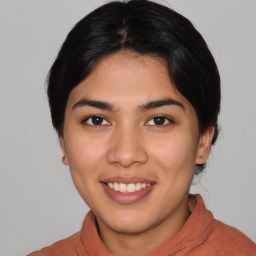 Adsjoy has been instrumental in helping us build an incredible lead generating machine through our Adwords and remarketing campaigns. Working with Tom is a pleasure; with his guidance we have seen an increase in lead flow, tremendous efficiency and a very solid ROI.
Hannah Cain